We've Changed Marketing To Fit You…
If you're like most business owners… you're sick of wasting money on "do-nothing" ads that cost more than they make you. And you certainly don't have time to promote your business every month, track and reward customers for their loyalty, send surveys, stay up to date on the latest social fads, and constantly monitor all the online chatter… but it NEEDS to get done.
That's why a real business owner (who increased his own sales by $137,000 a month) developed Repeat Returns.
Repeat Returns does what you would do… if you had the time.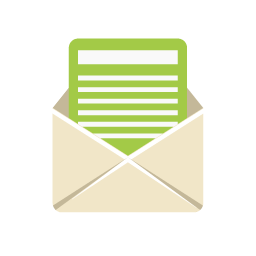 Email Promotions
Monthly promotions keep you top-of-mind and give customers continual and repeated reasons to visit and spend money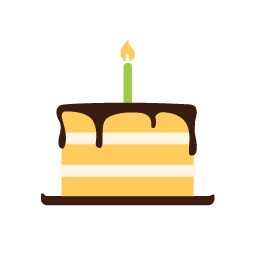 Birthday Club
Friendly birthday messages delight customers with an offer on their special day. Customers love that you remembered them and response is high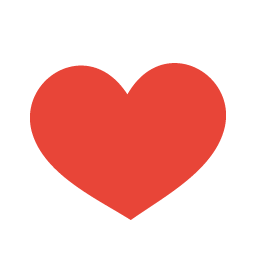 Loyalty
Our intelligent loyalty program turns casual customers into high-profit repeaters by sending additional email messages based on spending habits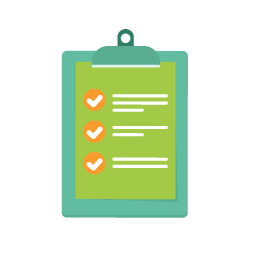 Surveys
Stop guessing and start gathering with automated customer surveys. This keeps you constantly informed so you can always make the best decisions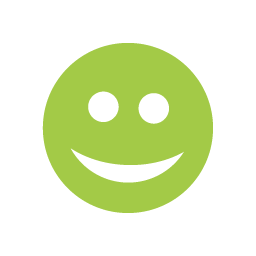 Reviews
A steady stream of positive, honest online reviews from your most satisfied customers (attracts NEW customers at the very moment they're making a buying decision)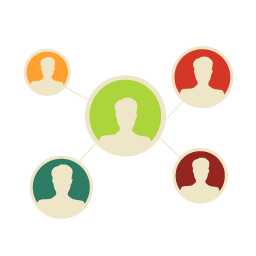 Social Lift
Increased chatter across the hottest social networks (customers use their social sites to talk you up and promote your business to friends, family and co-workers)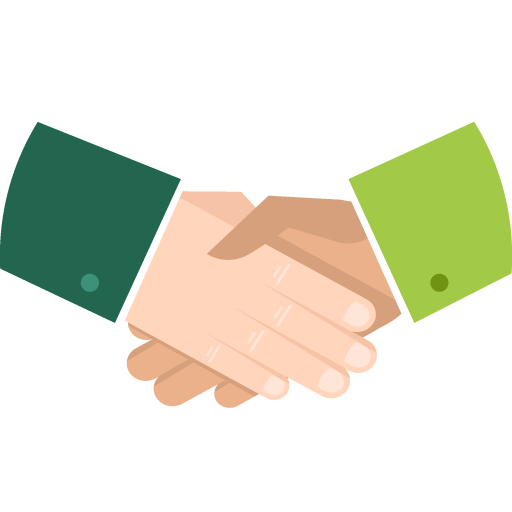 Community Connections
Turns local community groups into a promotional army by harnessing the reach of schools, sports teams and other local groups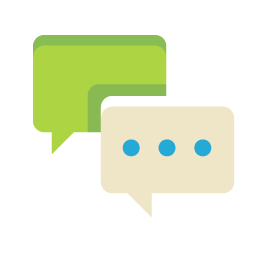 Texting
Need to generate extra customer traffic today? No problem. Reach customers instantly at the push of a button. Easy as sending an email. No short-code or per-text fees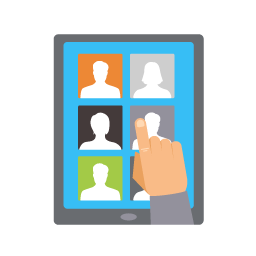 Customer Saver
Special incentives that bring "lost" customers back (232 customers reactivated per year on average)
Meet Rich & Nancy…
They bought a pizzeria in Schererville, Indiana and needed to boost sales fast. So they signed up for Repeat Returns and started enrolling customers. Today, their marketing budget is the envy of the pizzeria industry.
Our sales are up
over $8,000 a week
We haven't printed, mailed
or distributed a single flyer
since starting Repeat Returns
Rich & Nancy, Rosati's Pizza
Take a look at Rich & Nancy's marketing budget…
Repeat Returns

Labor

Food

Net
They're not spending "more" on marketing. They're spending less.

And it started by just reallocating a tiny fraction of their budget away from wasteful mass-marketing… and into relationship marketing.
Is Repeat Returns right for you?